COME FISHING…. FOR PLASTIC! 
Together for plastic-free waters
FUN AND SUSTAINABLE
Help make Amsterdam's canals plastic-free with the first plastic fishing company in the world! Plastic fishing has become a very popular activity in Amsterdam. More than 20.000 people have already gone plastic fishing with us. Want to be involved in our mission too? Jump aboard and come plastic fishing with us!
The plastic we collect is recycled into furniture and more boats—the same kind of boat we'll use on our outing.
TEAM-BUILDING OR JUST CRUISING
You can come on your own, or as a company! Plastic fishing with your team, department or company is the ideal combination of fun, team building AND making a positive contribution to plastic-free waters. No wonder plastic fishing is a hit: more than 400 different companies have already hopped aboard!
Read our brochure (PDF) in English or in Dutch
Call us at +31207373049 or at +31624224429.
"Plastic fishing is for the Tommy Cares Foundation a unique way to connect fun and a socially responsible goal. Every time our people go fishing again they're full with enthusiasm!" Robert Monas - Tommy Hilfiger European Foundation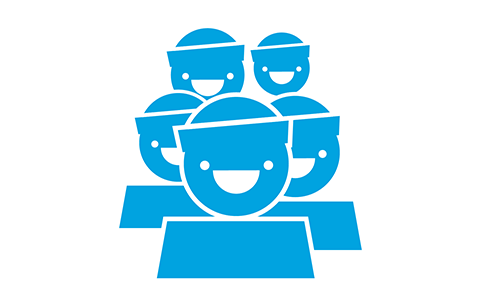 Come Plastic Fishing with your team or company!
We know how important team events are for our customers, so we gladly cater for your specific needs to make your event a unique and amazing experience. We organise events for groups of between 8 and 400 people.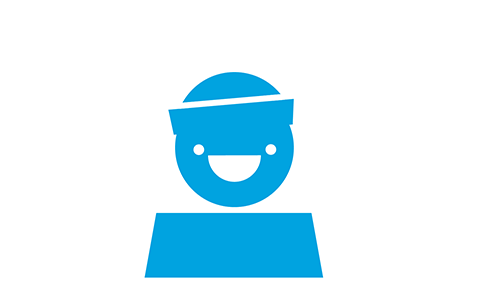 Are you all by yourself or in a small group?
We'll help you make some new friends! On this two-hour outing, we'll show you the highlights of the beautiful canals, and we'll make the city a cleaner place along the way. The trips are in Dutch and English, and it's great for kids! Are you in Rotterdam?
We also go plastic fishing on the river de Rotte or in the Old Harbour. In Rotterdam you enjoy beautiful scenic views while we sail from natural surroundings to the city centre and back again.
BOATS MADE FROM PLASTIC 'WASTE'
Plastic waste is a growing, worldwide problem. Part of the problem is that people perceive plastic as a valueless disposable product. Use it once and then chuck it away! Plastic Whale wants to tackle this problem by showing people that plastic is not waste, but valuable raw material. That's why we build beautiful design boats from plastic that we fish out the water.
(picture by Hamish Duncan)