Together for plastic free land & sea

Join our mission
Plastic Whale is a social enterprise with a mission – We want a plastic free land & sea. Worldwide. We achieve this by showing others that economic value can be created from plastic waste, involving as many people and businesses as possible within the pillars: We Collect, We Create, We Educate.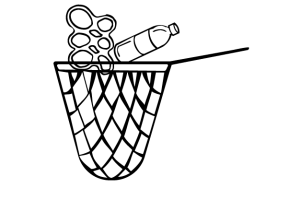 We collect
We collect as much plastic waste with as many people as possible. We started in the Netherlands but we aim to involve people across the globe.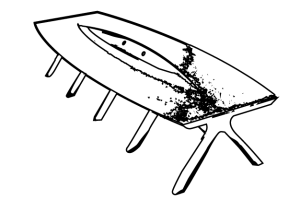 We create
We create economic value from plastic waste. We currently make boats and office furniture. The more we create, the more raw materials we need, the more positive impact we make.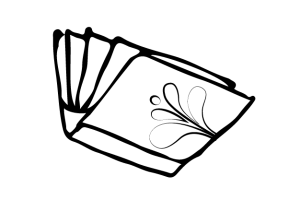 We educate
With our school program we reach thousands of young people in NL and internationally. With presentations and workshops we reach and inspire companies and individuals to get involved with our mission.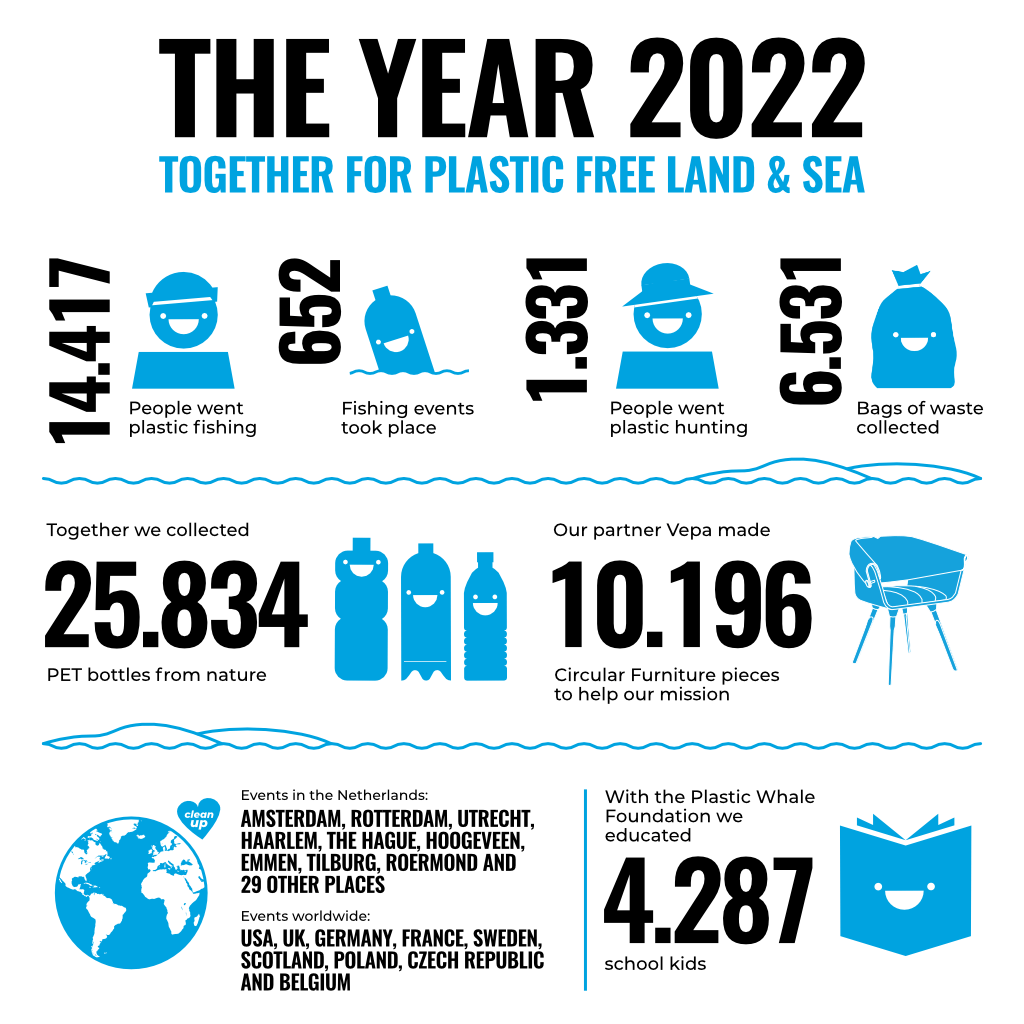 Be part of the solution!
At Plastic Whale we don't like talking about the problem too much. We rather work on the solution! By creating cool products from plastic waste, involving as many people as possible. The more people join, the more positive impact we create. We started in Amsterdam, but we want to go global. There are many ways in which you can contribute to the solution: come plastic fishing with us, spread the word, create your own cool product, support our school programme. Just hop on board!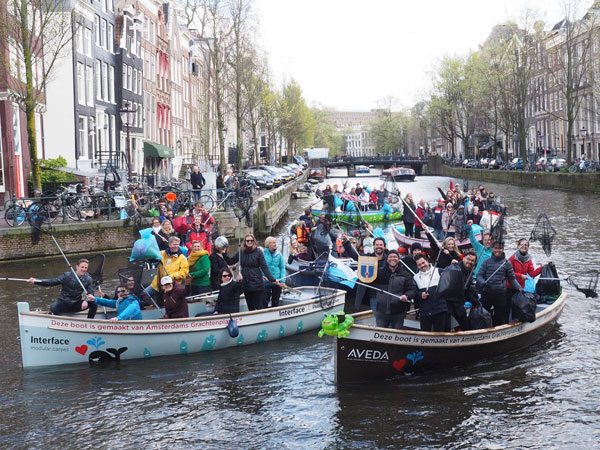 Our partners
We partner up with many awesome organisations committed to plastic free land & sea. Would you like to join? Check out our partnership brochure