THE STORY
Plastic soup is a growing global problem. This year another 8 billion kilos of plastic waste will enter the world's rivers, lakes and oceans, creating a hazard to sea life and humans. We have two options: do nothing or do something. At Plastic Whale and Vepa we've decided to do something. Joining forces to turn a problem into a solution: Plastic Whale Circular Furniture. And we're not alone.
CLOSING THE CIRCLE

Plastic Whale Circular Furniture is created following the full principles of circular production and design. So besides the recycled Amsterdam Canal plastic, we also make optimal use of other 'waste streams' at Vepa's factory, including recycled steel for in our chairs and residual fabrics for the chair's cushioning. Nothing goes to waste. At the end of its life cycle, we even take your product back from you. And pay you for it, because we'll be using it as raw material in new products.
For more information about Vepa the Furniture Factory, click here.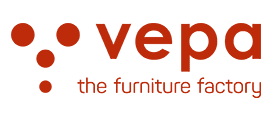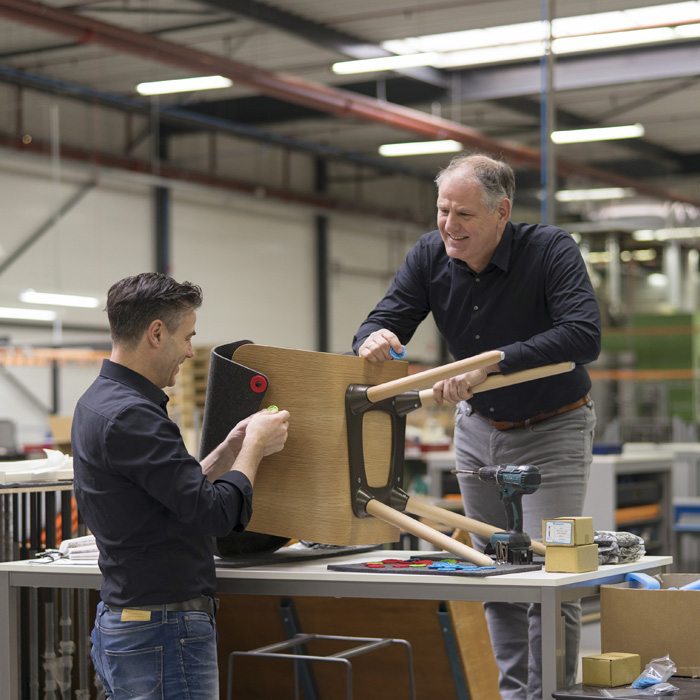 SUSTAINABLE BY DESIGN
To design our furniture, we brought in LAMA Concept, a leading agency specializing in sustainable design. For example, the modular furniture is assembled in such a way that at the end of its life it can easily be disassembled for reuse or to make fresh raw materials.
For more information about LAMA Concept, click here.
The ultimate inspiration behind all our designs is the oceans' most impressive citizen, the whale. Physically unique, dignified and graceful in its movements, this awe-inspiring creature also symbolises the challenge that we are taking on. It is huge and yet extremely vulnerable to environmental damage. Just like the seas that are its home.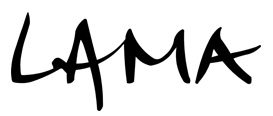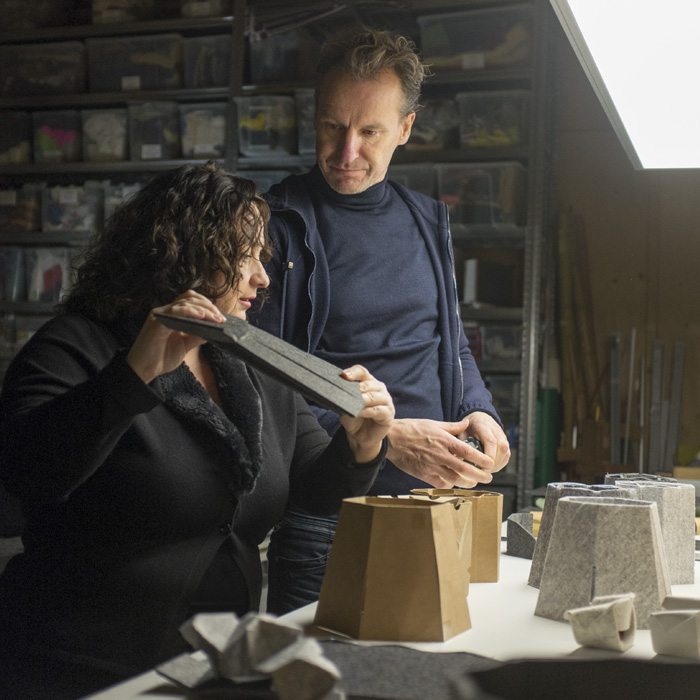 THE RESULT

Our circular furniture made from PET bottles.