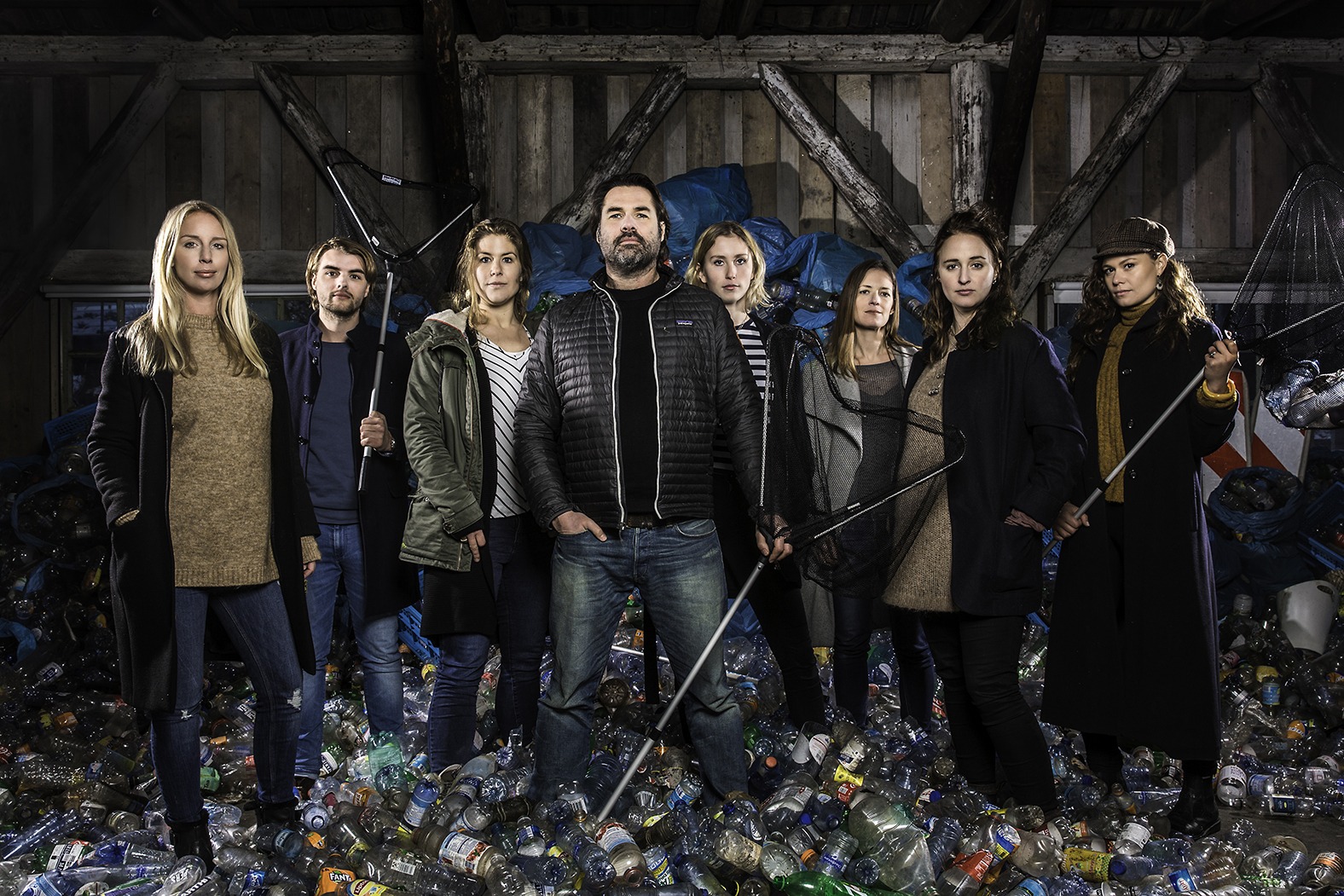 It's all about the people
Plastic Whale is a movement of people who love doing, creating, making progress. We firmly believe taking action is a positive step forward. What happens next is not always certain, but that's part of the fun!
Stop Talking. Let's start doing is our motto, and shows our urgency to take action and the belief in the positive power of doing together.

From trash to treasure
Plastic waste is a growing, worldwide problem. Part of the problem is that people perceive plastic as a valueless disposable product. Use it once and then chuck it away! Plastic Whale wants to tackle this problem by showing people that plastic is not waste, but valuable raw material. That's why we build beautiful design boats and sleek office furniture from plastic that we fish out the water.
What happens when there is no more plastic, you ask? We were founded to solve a problem and therefore go out of business. Just imagine the canals of Amsterdam, clean from plastic waste. When that happens we aim to take our business further afield to other plastic-rich waters.