Interview about the Company Cleanup
On June 7th, the Global Sustainability Team of JLL (a global real estate services firm) participated in the Company Cleanup Online. Sarah Nicholls, Senior Director in Sustainability at JLL, contacted us to discuss the possibilities. A few weeks later, colleagues from 7 different countries were armed with a Plastic Whale Cleanup kit, actively cleaning up their local neighborhoods.
We spoke to Sarah to find out how she experienced this event, and whether it is worth repeating.
Why did you choose the Company Cleanup as an activity?
"Well, you came highly recommended from a contact I trust. This was based on the direct experience of Nationale Nederlanden who had done a cleanup before. Your offering really ticked all of our boxes: the Cleanup kit was engaging, it was really understandable in terms of what the activity was and the impact that we would make. And then we were able to do it virtually and have the team building com- ponent and the sustainability education component too."
"I really felt like I was making a difference"
Was this Online Company Cleanup actually as much of a team builder as you thought it would be?
"That part is always hard when it's virtual, but I think it accomplished what we were after. I think it's important that we did something that we could all be excited about and make an impact, but that it contributed to our broader JLL Global Communities Week in a nice way as well. So yeah, I would definitely say the team building com- ponent was what we had in mind."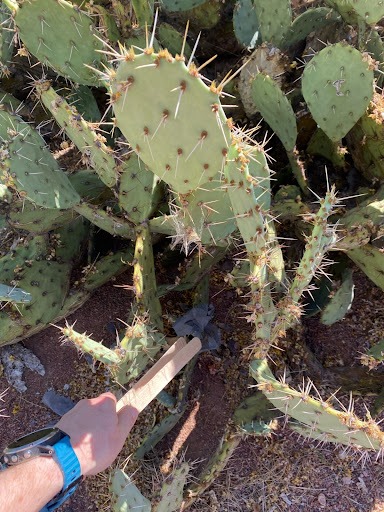 What was the score on your happy meter during this event?
"I liked the actual activity a lot. I really felt like I was making a difference and accomplishing something in my local community."
"The comments that I got from people on the street were also really nice. There were even two people who stopped me because they noticed the quote 'Stop Talking, Let's Start Doing' on the Plastic Whale bag I was carrying. They said: 'Oh, this is really cool that you're doing this!'." That felt positive."
"Overall, I would say my 'happy meter' was a 9 out of 10 as the highest score during the event. Only a point lost as it was admittedly hard work to carry around a heavy trash bag, pregnant, in the heat 😊."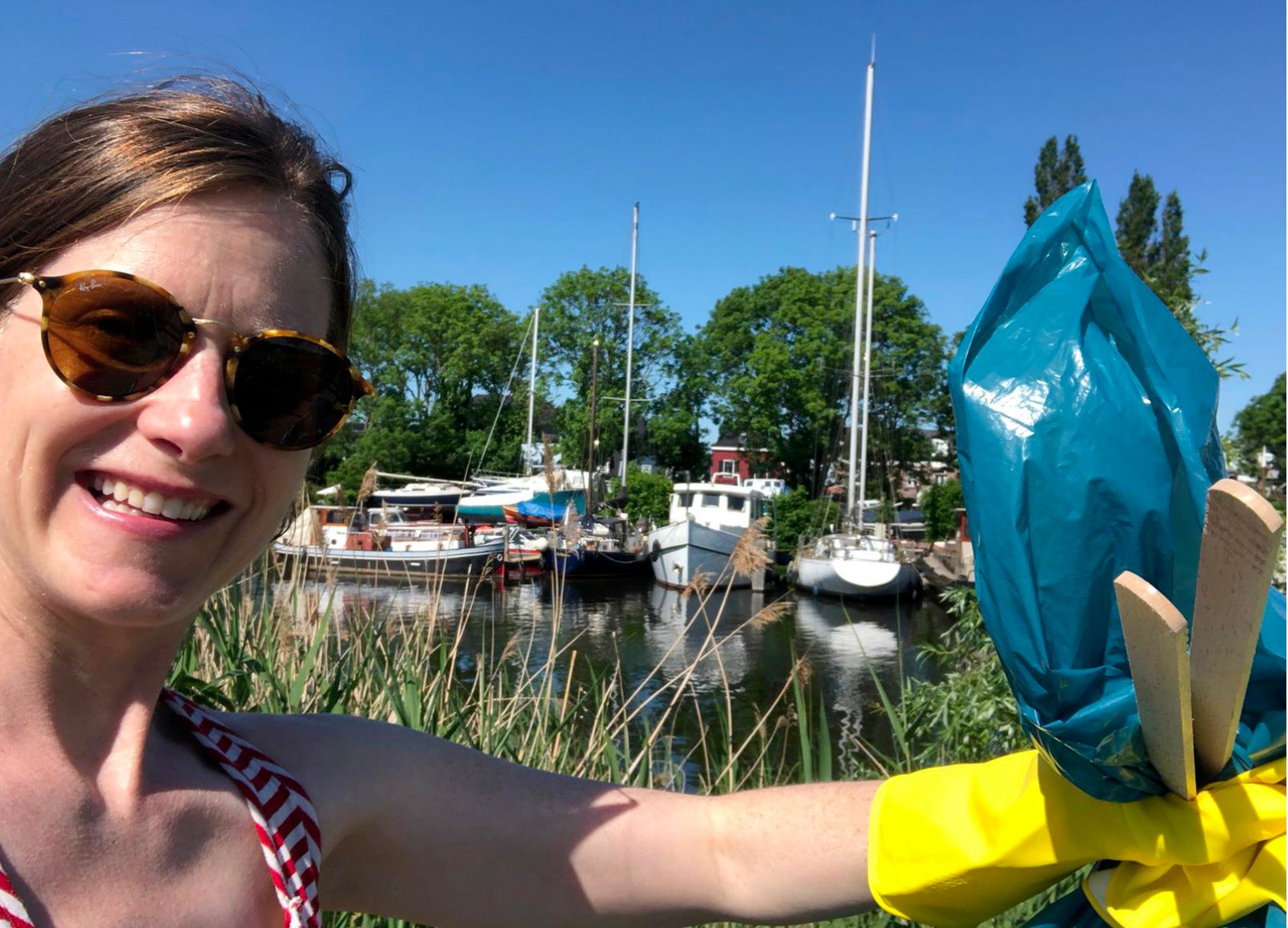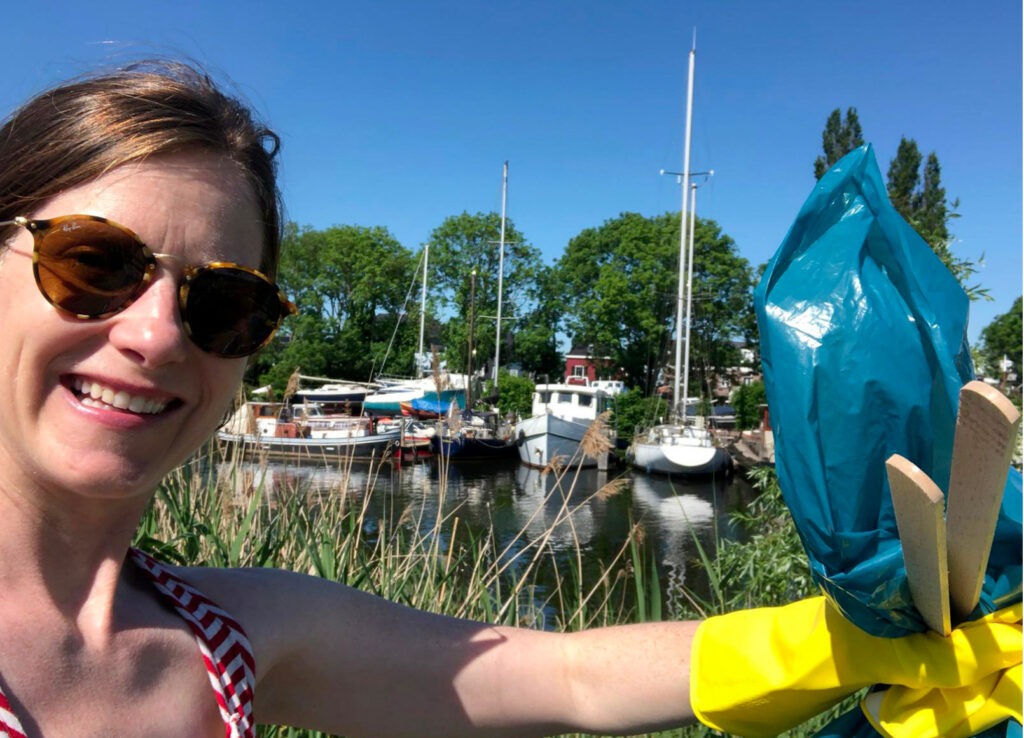 What impact do you think the activity had on your colleagues?
"Sometimes, especially as sustainability professionals, we get so into the weeds of what we are doing behind a screen that we forget about what a really tangible contribution feels like. In our team, we are often dealing with 'this person in Japan' or 'that person in Canada', so for me it was such a nice thing to do something for my own neighborhood. I would think this is probably how my colleagues felt as well: to contribute directly, locally, tangibly, felt really good."
"To contribute directly, locally, tangibly, felt really good"
So for next year's Cleanup, can we count on you?
"Yeah definitely. There was quite a lot of interest when I shared the cleanup within JLL. So the cleanup would be something I would offer to my team again, but also to the wider JLL network as well."