COLLECT – CREATE – EDUCATE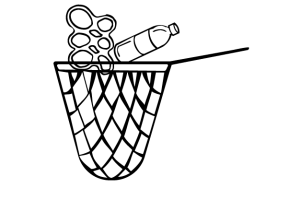 We collect as much plastic waste with as many people as possible. We started in the Netherlands but we aim to involve people across the globe.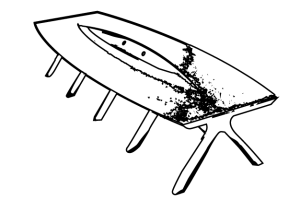 We create amazing products
We create economic value from plastic waste. We currently make boats and office furniture. The more we create, the more raw materials we need, the more positive impact we make.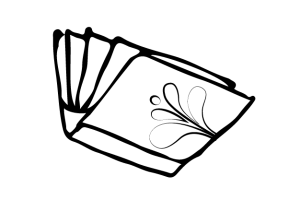 We educate those around us
With our school program we reach thousands of young people in NL and internationally. With presentations and workshops we reach and inspire companies and individuals to get involved with our mission.