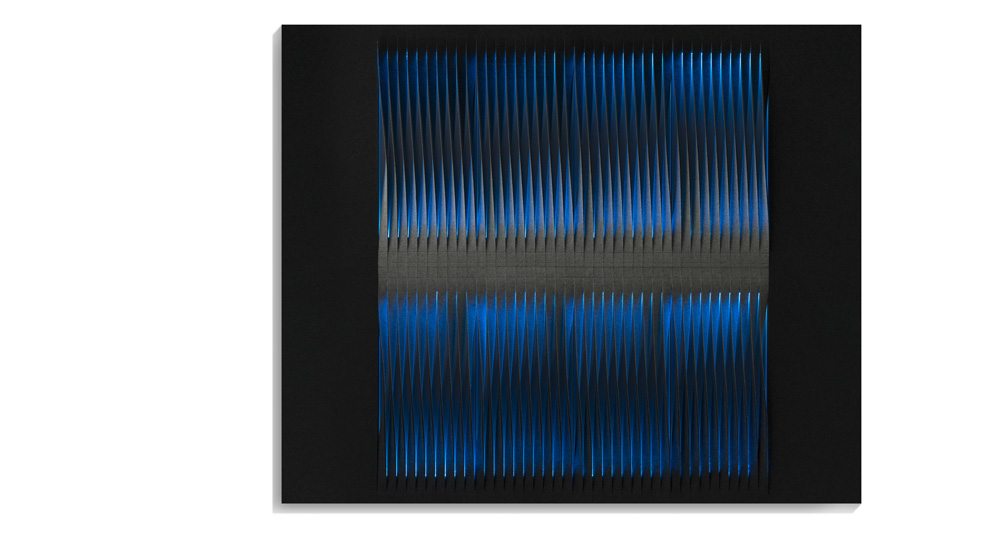 INSPIRATION
The acoustic panels, whose fluent lines are subtly reminiscent of the pleats on a whale's throat, are made entirely from pressed recycled PET felt. The panels are also available with LED backlighting to create a truly striking effect.

SPECIFICATIONS
4mm recycled PET felt.
Colour gradient runs from dark to light grey.
Metal bracket allows panel to be hung on a wall.
Bracket coating: environmentally-friendly solvent-free powder coating.
MEASUREMENTS
Height: 860mm
Width: 350mm
Depth: 32mm (with LED light)
22mm (without LED light)
Our mission is to involve as many people as possible to reach our goal for plastic-free waters. Contact us for more information.