PLASTIC MISSION
Plastic Whale is the first professional plastic fishing company in the world. A social enterprise with a mission: make the world's waters plastic-free and create value from plastic waste. It started five years ago with a single challenge to build a boat made of plastic waste. Today, we have a fleet of six design boats made from Amsterdam Canal Plastic. It is our goal to go 'out of business': overfishing is a positive phenomenon in our case. With your team, department or company you can help us achieve our goal: come plasticfishing with us on the canals of Amsterdam or at the Rotterdam harbour!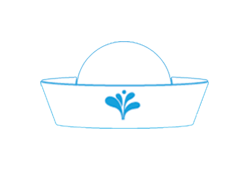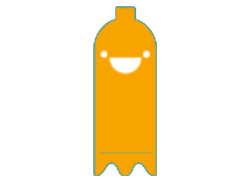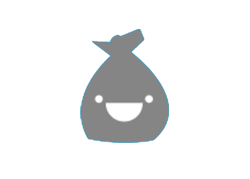 560 BAGS OF PLASTIC WASTE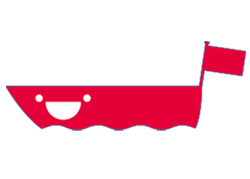 BOATS MADE FROM PLASTIC 'WASTE'
Plastic waste is a growing, worldwide problem. Part of the problem is that people perceive plastic as a valueless disposable product. Use it once and then chuck it away! Plastic Whale wants to tackle this problem by showing people that plastic is not waste, but valuable raw material. That's why we build beautiful design boats from plastic that we fish out the water.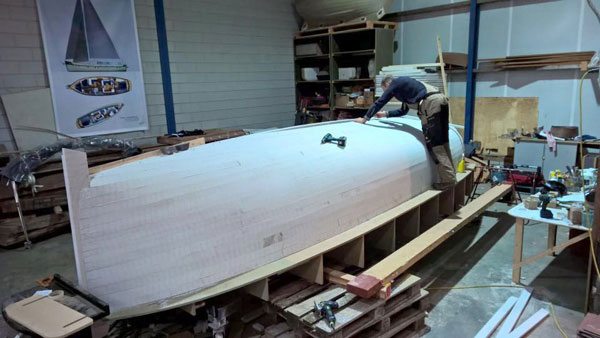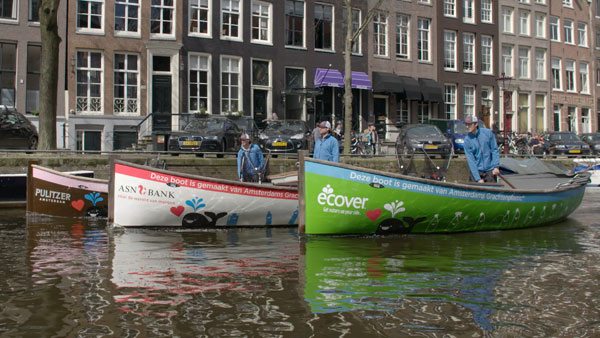 BE PART OF THE SOLUTION!
At Plastic Whale we don't like talking about the problem too much. We rather work on the solution! By creating cool products from plastic waste, involving as many people as possible. The more people join, the more positive impact we create. We started in Amsterdam, but we wanna go global. There are many ways in which you can contribute to the solution: come plastic fishing with us, spread the word, create your own cool product, buy a WasteBoard, support our school programme, start your own plastic fishing company. Just hop on board!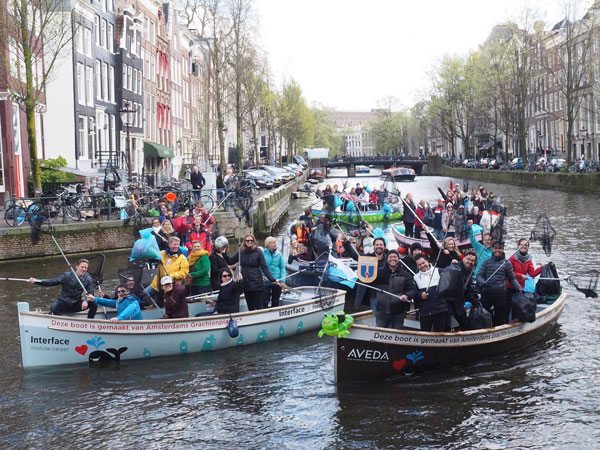 Our mission is to involve as many people as possible to reach our goal for plastic-free waters. Contact us for more information.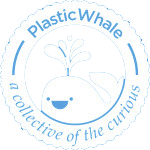 Headoffice
Le Mairekade 33a
1013 CB Amsterdam
+31 20 7373049