PLASTIC FISHING
The best way to enjoy the canals of Amsterdam!
Step on board on one of our design boats made of Amsterdam Canal Plastic for a truly unique experience. Let us show you the highlights of Amsterdam whilst you can make a very positive contribution to our beautiful canals and the oceans in general.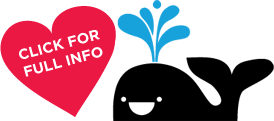 PLASTIC FISHING FOR COMPANIES
The most sustainable company event of The Netherlands.
Plastic fishing with your team, department or company is the ideal combination of fun, team building, a great day on the canals of Amsterdam AND making a positive contribution to plastic-free waters. No wonder plastic fishing is a hit: last year 41 companies stepped aboard our boats!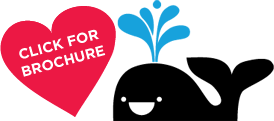 GET INSPIRED BY PLASTIC WHALE
Like to have a fully organized day? We can offer several options to complete your event. With our partners such museum Het Grachtenhuis and Pulitzer Amsterdam we can offer inspirational conference locations and workshops. All modules can also be booked separately.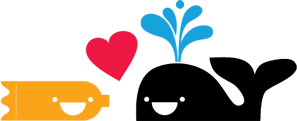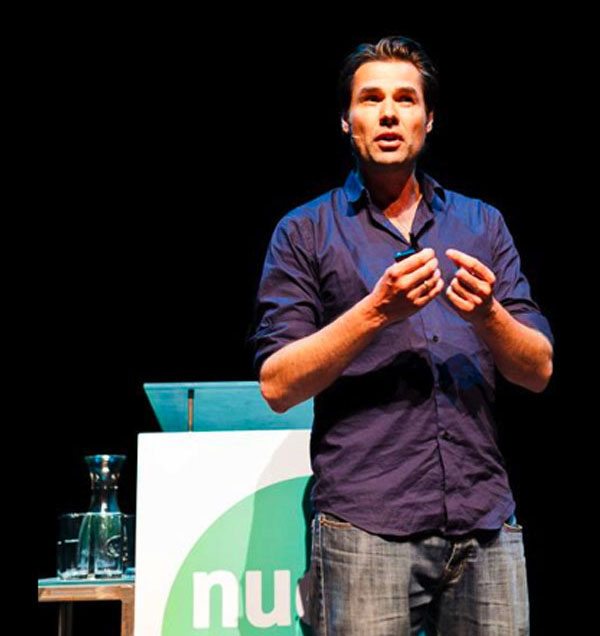 Inspiring talks
Plastic Whale's founder Marius Smit has become a frequently booked speaker. He tells a passionate and inspiring story about his personal quest to turn a one-man challenge into a fast-growing social enterprise involving a great variety of people and organizations.
Interactive workshops
Corporate Social Responsibility (CSR) is a hot topic. However, most companies still struggle to determine what it means to them and how they can make it part of their daily business. Well, we've learned a thing or two about combining our goals to create a better world with common business sense. Therefore we have developed an energizing workshop that will spark your imagination about the CSR possbilities within your organization.
Our mission is to involve as many people as possible to reach our goal for plastic-free waters. Contact us for more information.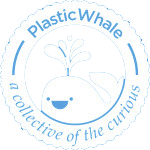 Headoffice
Le Mairekade 33a
1013 CB Amsterdam
+31 20 7373049